Why Apple's iOS system is the best smartphone system
The smart devices are being used by almost every person on this planet. Every individual no matter he is a student, employer, businessman, sportsman or a household person, he is dealing with some of the smart devices by any means. One o the most utilized smart device is a Smartphone.
There are lots of smartphone manufacturing companies that launch their products in the market and people use their products. People use smartphones because they facilitate them in many ways. They help them to keep in touch with somebody all the time, they allow them to schedule their tasks according to their routine, they help them by reminding their important tasks that they have to done and many more. All these facilities are provided by the technology that is used among smartphones called an operating system.
Well, most of the smartphone companies use the Android operating system in their devices which was introduced by Google. Some of them use Windows operating system which is the product of Microsoft while Apple uses its own operating system named iOS.
iOS is the best system among all the operating systems. This system is installed in all the devices of Apple company. It is much popular because of its amazing features offered by Apple. Here, we are going to describe some of the features that tell why iOS is the best operating system among all.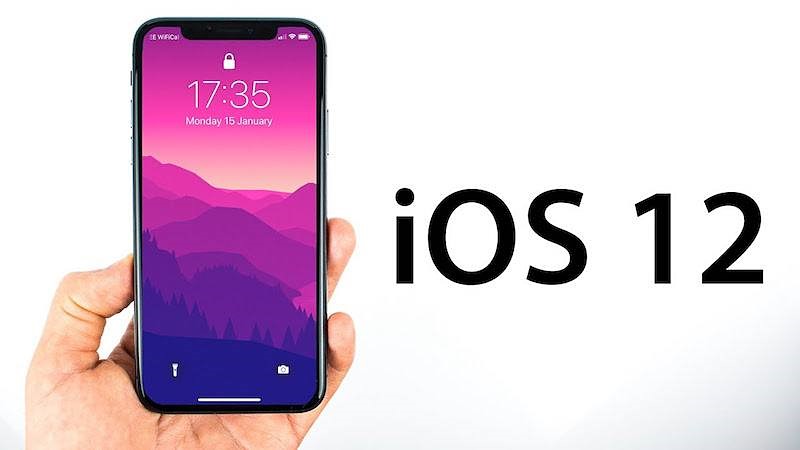 1. High Performance
iOS offers better performance as compared to the other operating systems. It offers more responsiveness and efficiency that enables the device faster to manipulate multiple operations simultaneously. It offers smoother animations when you swipe while multitasking, bring up control center or scroll into different apps. It offers more responsive and faster keyboard appearance on the screen. It provides you the 40% faster app launch in day to day use and more importantly, it does not take much time to swap to the camera so that you never miss the moment.
2. Better FaceTime
iOS allows you to experience the group FaceTime so that you can make calls with up to 32 people at the same time. You can answer the group FaceTime calls on any of the Apple devices like iPhone, iPad, or Mac, no matter its video or audio. You can join or add people to group FaceTime whenever you want. In addition, you can also focus the person that you want to see. During group FaceTime, you don't have to tackle with the speaker placement, it will automatically be settled at the front and at the center of the screen.
There also available different filters, animojis, text effects and shapes in the group FaceTime environment. You can simply customize your chat or call according to your desire.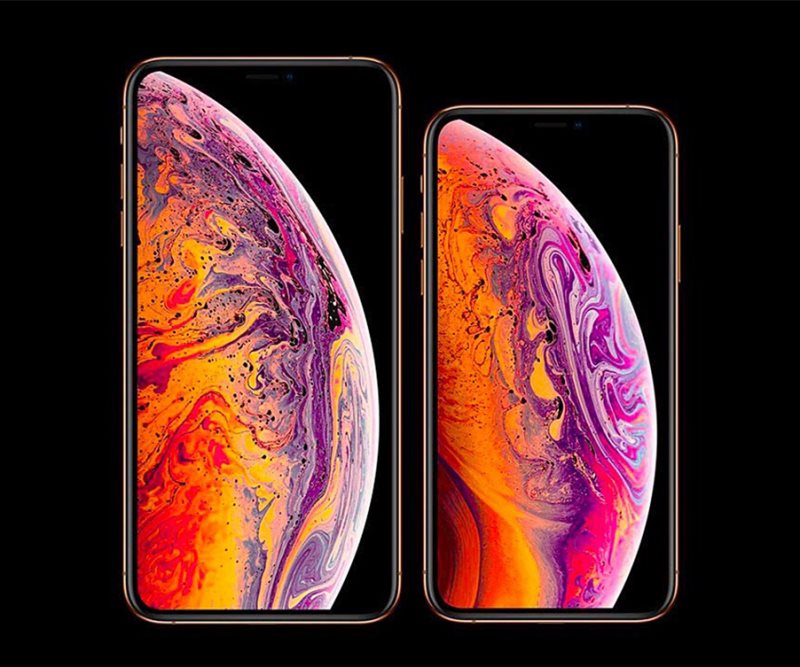 3. Advanced Messaging Facility
There are lots of features in the messaging system of the iOS. It offers multiple text effects that elaborate on your current situation. You can make your conversation more interesting and effective with the use of different Memojis, Filters, shapes, and stickers. You can also capture your current picture from the camera option given in messaging app to visually interact with your friend and can also chat him more interactively by sharing different audios and videos through the message.
4. Screen Time
There is an additional feature offered by the iOS system. It offers the facility to determine and choose the amount of time that you want to spend on using apps and websites on your device. You can limit the apps for you or your kids that the specific app or website will be used only for this amount of time. You can get the activity reports weekly or daily basis to check the usage, device pickups and notifications of the apps and websites that you have been managed. You can also determine whether it is being helpful or not by the activity analysis report generated by the time that you had set.
5. Managed Notifications
iOS offers the facility of managed notifications. You will simply receive the grouped notification sorted by the category or similar topics so that you can easily see what's important with just a look on your iPhone or iPad. You can instantly tune the settings of your notifications that you should get the alert at your desired time so that the alerts may not make you leave that you are doing. Within the tuning option, you can set the option that the notification will be delivered silently to the Notification Center so that you may not be interrupted by the continuous alerts. You can also instantly reply the message in the notification with the smile or heart by simply touching and holding the notification.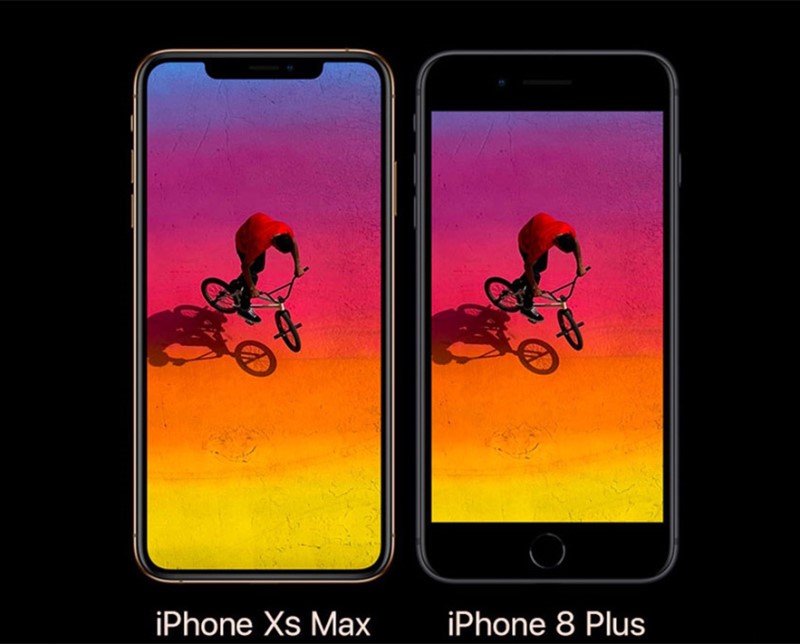 6. Improved Privacy and Security Factor
Well, it is known that iOS is the most secure operating system as compared to the other operating systems. It is much difficult to hack or steal your important data if you are using the iOS. In addition, it prevents the share buttons and comment widgets from tracking you in Safari that appears without your permissions on the different web pages. It automatically creates, store and autofill passwords in Safari and iOS apps which are stored in the iCloud keychain and available on all your Apple devices. Passwords that are being reused will automatically be pointed out so that you can simply navigate to the website or app and change it by the automatically generated password. The security codes on different apps and websites will automatically autofill once you receive it in your SMS so that you don't have to worry about memorizing it or typing it again.
7. Do Not Disturb
There available a customized and manageable 'Do Not Disturb' mode in the iOS system. It will simply silent all the notifications and dim your display until you unlock your device. You can set the time at which your device automatically sets to the 'Do Not Disturb' mode. It can also be customized according to the certain location or the date on your calendar.
Well, the above-described features have elaborated that iOS is the best Smartphone system among all, so don't worry about its price and capture these amazing feature of the iOS system.
Recommended luxury accessories for iPhone and Apple Watch: luxury iPhone case, luxury iPhone Xs Max case, luxury iPhone Xs case, crocodile iPhone Xs case, crocodile iPhone Xs Max case, alligator iPhone Xs case, alligator iPhone Xs Max case, snakeskin iPhone Xs case, snakeskin iPhone Xs Max case, stingray iPhone Xs case, stingray iPhone Xs Max case, ostrich iPhone Xs Max case, ostrich iPhone xs case, crocodile apple watch band, alligator apple watch band.