Men's Summer Business Wardrobe Updates
It is much difficult to wear formal dresses in the summer. Most of the people tired up of wearing formal dresses because of warm weather. They feel uncomfortable and uneasy because of the suffocated outfits that they had to wear in business meetings.
Well, we cannot say that you should not have to wear a business outfit in summer because, in business meetings and conferences, you cannot put on casual dressing. It is the worldwide standard that you have to wear formal dresses in such kind of occasion because they are specifically designed for that, but the solution of this problem is adopting better techniques to deal with the warm weather.
So, here we are going to describe some of the men's summer business wardrobe updates and ideas that will help you a lot in warm weather.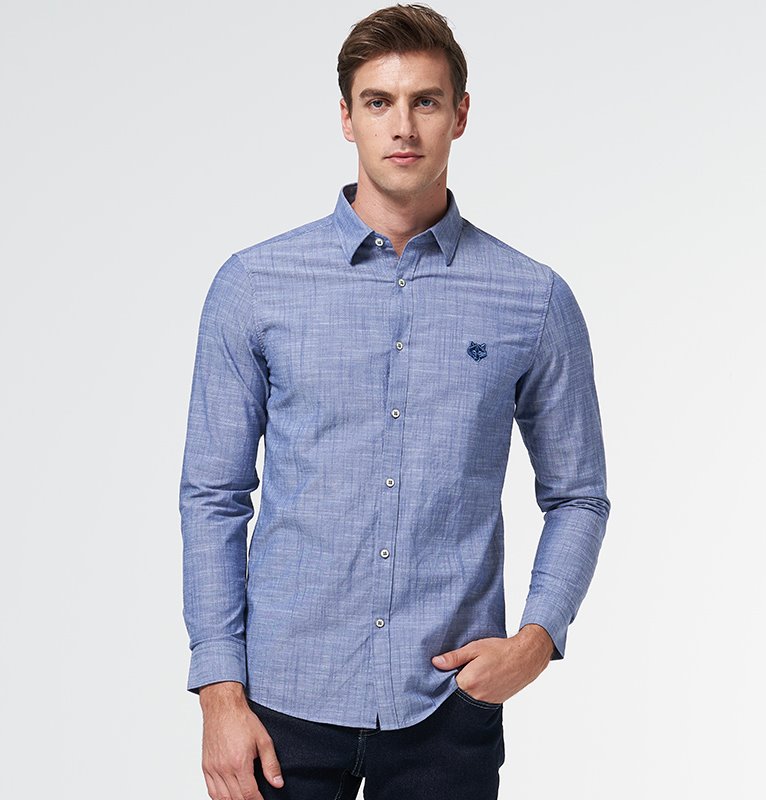 1. Summer color
As wearing a formal outfit is the essential thing in business gatherings but you can wear summer colors to reduce the uneasiness offered by formal dressing in summer.
It is highly recommended that people should use light colors in summer because they less absorbs heat as compared to dark colors. It is not such means that you should swap your dark shaded suit to a complete white colored outfit but you should definitely avoid black, pinstripe and charcoal suits to wear while light blue, off-white, grey and white color suits are preferred to be used.
You should also choose light colors for your shirts to wear under your suit because they are also affected by a high temperature. They can also make you uncomfortable even your suit is light-colored.
2. Materials
A suitable material is also an important thing to consider while wearing a suit in summer. As the temperature is already high, if you wear a suit which has light color but thick material, then you will feel uneasiness in this situation too. That's why you should pick up a suit whose fabric or material is suitable for the summer season. In this regard, linen, cotton, and mixtures of such kind of light weighted fabric.
You should also take a look upon other factors like for how long you have to wear the denim. If you are going to wear for only an hour and you have no other choice except heavy material, then wear it. But if you have to wear it for a whole long day, then it will definitely be a very big issue for you. So, pick up the dress by considering all of the factors.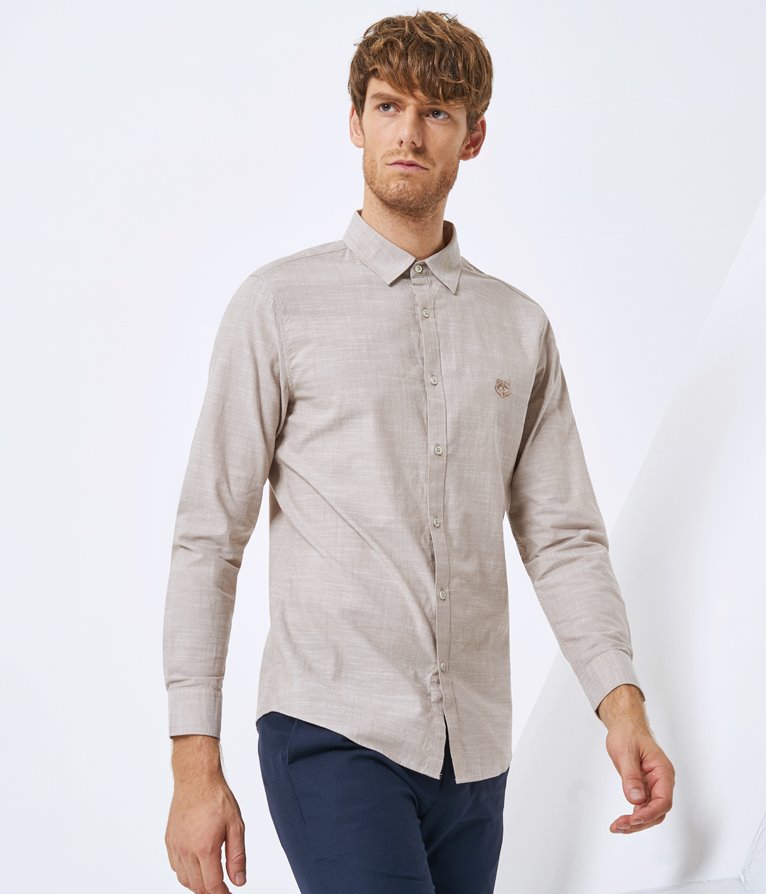 3. Accessories
Accessories also play an important role in your wardrobe, not only as your comfort factor but also look wise. You might have been noticed to the women talking about their summer handbags? It does not mean that the handbags make them relief from hot temperature but it refers that they will properly justify the summer attire.
So, you should also use cotton or linen stuffed ties with light shades so that you look good and stylish according to seasonal demands.
So, consider the above-described updates about men's summer business wardrobe and have comfortable denim and stylish factor to your personality.